NAME: samantha
AGE: 15 years
LOCATION: hillsborough, new jersey
CAN YOU DANSE? i can disco better than the taste of ice cream.
SUM YOURSELF UP IN A FEW SENTENCES FOR US: i am a crazy alto saxophone player who believes in the true magic of the banana phone. since i was in kindiegarten (hah) i've been a super duper raffi fan, thanks to my mother. and i am a really really interesting person to talk to. i'm also a crazy kid with a lot of ambitions in life.
POST A PICTURE/PICTURES: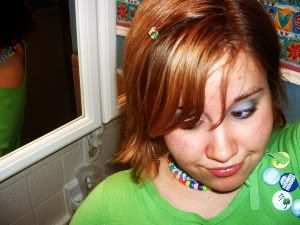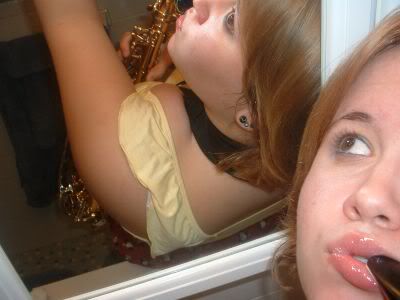 saxophone yay!
it has phone in it.
thank you <3.